Let's talk about your brand!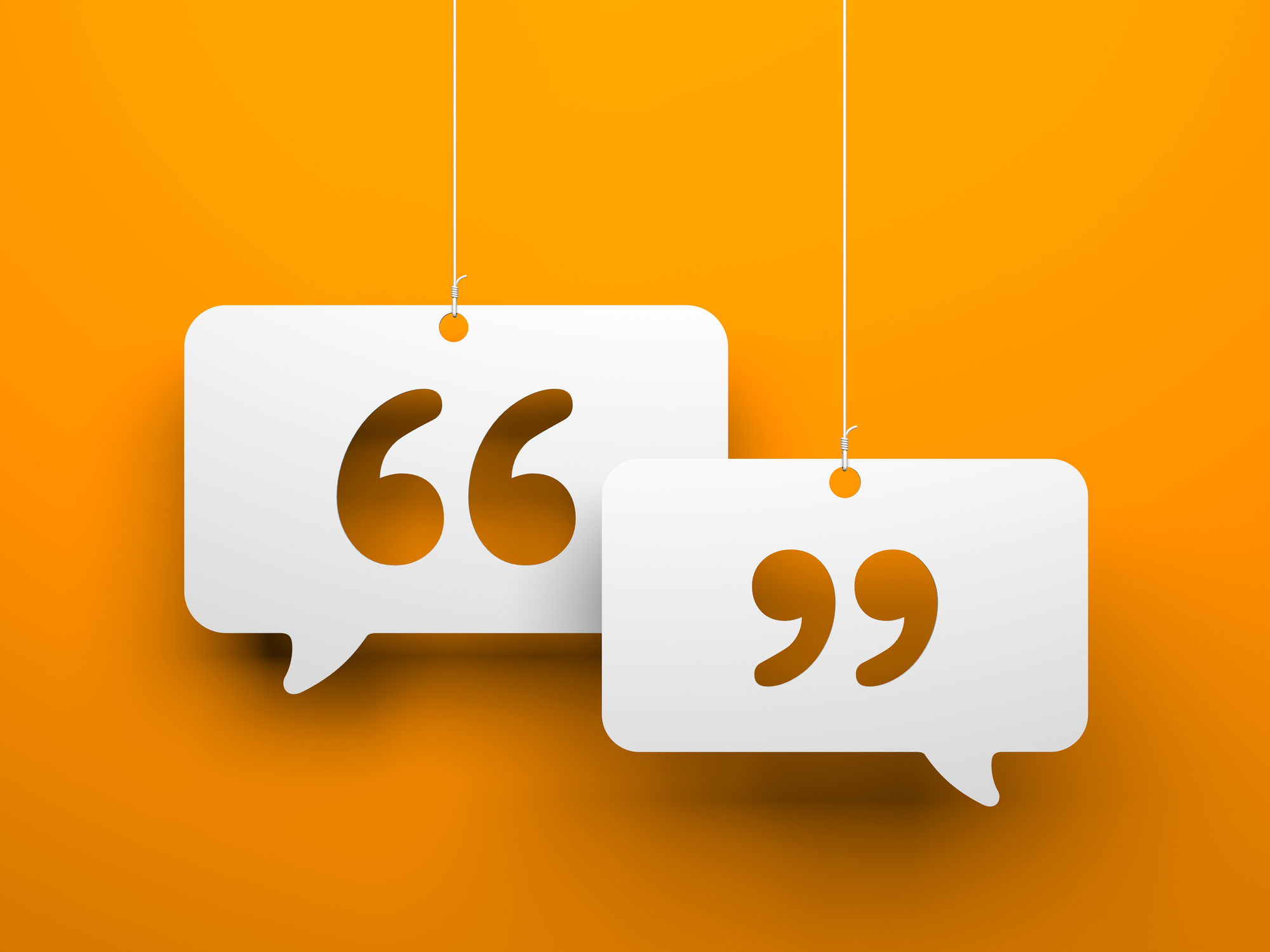 Berkshire Brand Management, LLC helps individuals, organizations and businesses manage their own brands.
As your Brand Advisor, I provide the organization, experience and support you need to simplify the branding process, unlock the full potential of your brand, and effectively manage it yourself one choice at a time.
Need a hand managing your brand? We can work together to design a customized routine that fits your specific needs.